Auto Accident & Personal Injury Attorney
Unfortunately, accidents happen every day and the injuries you sustain can affect your day-to-day activities — even altering life permanently along with your future goals and dreams.
We are proud to have recovered millions of dollars on behalf of injured clients to get the full medical care and compensation they deserve to get their life back on track. We will fight for you when you need someone in your corner.
If being in your corner means spending countless hours in litigation to secure full compensation, we'll do it. It's your future, and our reputation is on the line, so we will not let you get pushed around by unethical insurance adjusters.
Insurance adjusters almost always claim you are not telling the truth, but with our years of experience in dealing with their tactics, it's easy for us to expose their house of cards. It comes down to working hard and having the experience to know what strategy they are using against you.
There are too many high volume personal injury law practices out there who want to settle your case for whatever the insurance company is offering, take their fee and move on to the next case — even if that means you are left injured, hurting and undercompensated. Advocates Law Group wants what is best for you and your case, so we do what is necessary to make that happen.
About Parker Reich
Parker Reich is a top-rated personal injury litigator and trial attorney in Washington State. His offices are 100% dedicated to representing injured clients in cases ranging from car, trucking and bicycle accidents to slips, trips and falls to wrongful death since 2004.
Prior to becoming a member of Advocates Law Group, PLLC, Parker spent eight years as the lead trial attorney for an extremely high volume personal injury law firm in Pierce County, which has given him a strong understanding of handling the most difficult and complicated cases all the way to trial.
When Parker takes a case, clients receive the benefits of his considerable experience with a wide range of injuries and insurance company tactics. He will develop a strategy so that you can focus on getting well and healing while your case is managed by professionals who know and understand the personal injury process.
Parker graduated from Seattle University School of Law in 2004, summa cum laude (Top 5%) with an emphasis on litigation. Since then, with well over 40 jury trials under his belt, he is no stranger to the courtroom. While Parker will do everything to resolve your matter without filing a lawsuit, he is fully equipped to successfully litigate in court if that is the best thing for your case — and the insurance companies know that.
Parker is married with three kids and has lived in the Pacific Northwest for over 20 years. When not at the office, Parker spends his free time coaching youth lacrosse, waterskiing, fishing and camping with his family.
Parker Reich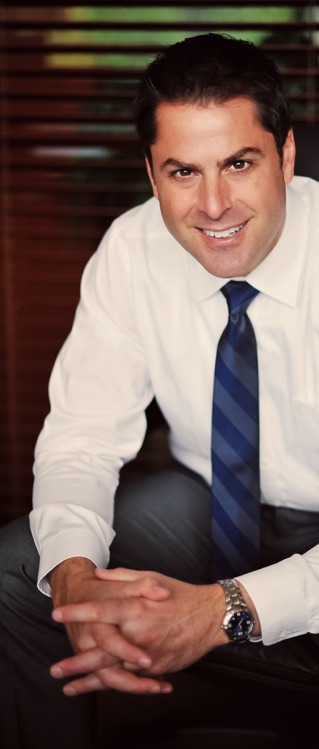 PRACTICE AREAS
Personal Injury/Wrongful Death
COURT ADMISSIONS
Municipal, District Superior, Court of Appeals and Supreme Court
Federal District Court for Western Washington
EDUCATION
Seattle University School of Law, Juris Doctorate, Summa Cum Laude (Top 5%)
Miami University, Bachelor's of Science
PROFESSIONAL AFFILIATIONS
Washington State Bar Association
Washington State Association for Justice; Eagle Member
Tacoma-Pierce County Bar Association
PRESENTATIONS
2017 Mazama Spine Summit: Causation for Spine Surgeons at Sun Mountain Lodge
2018 Mazama Spine Summit: Biomechanical Reports for Spine Surgeons at Sun Mountain Lodge
CIVIC INVOLVEMENT
Gig Harbor Lacrosse Coach (2013-present)